Smell

Taste

Experience

the

essence

of

life
on the island of Hvar.

Featured Products
Precious flavours of Hvar island and the Mediterranean on your table.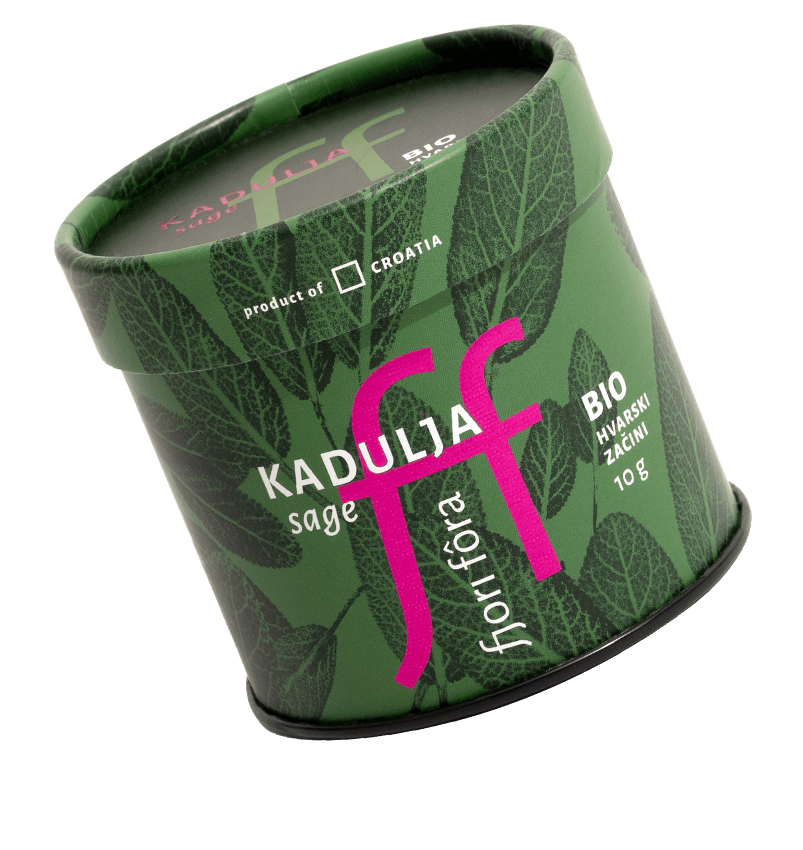 Certified organic herbs and spices of the Hvar island are an indispensable addition to favorite dishes from the rich tradition of Dalmatian cuisine.
Carefully selected and prepared spice blends from certified organic farming add original Mediterranean aromas and flavors to all your dishes.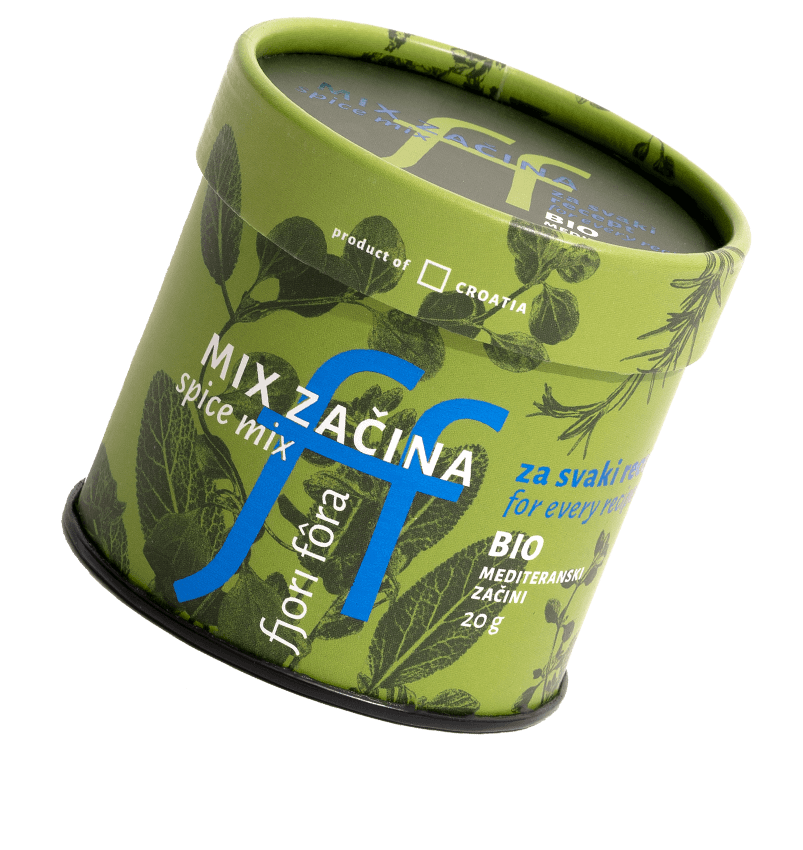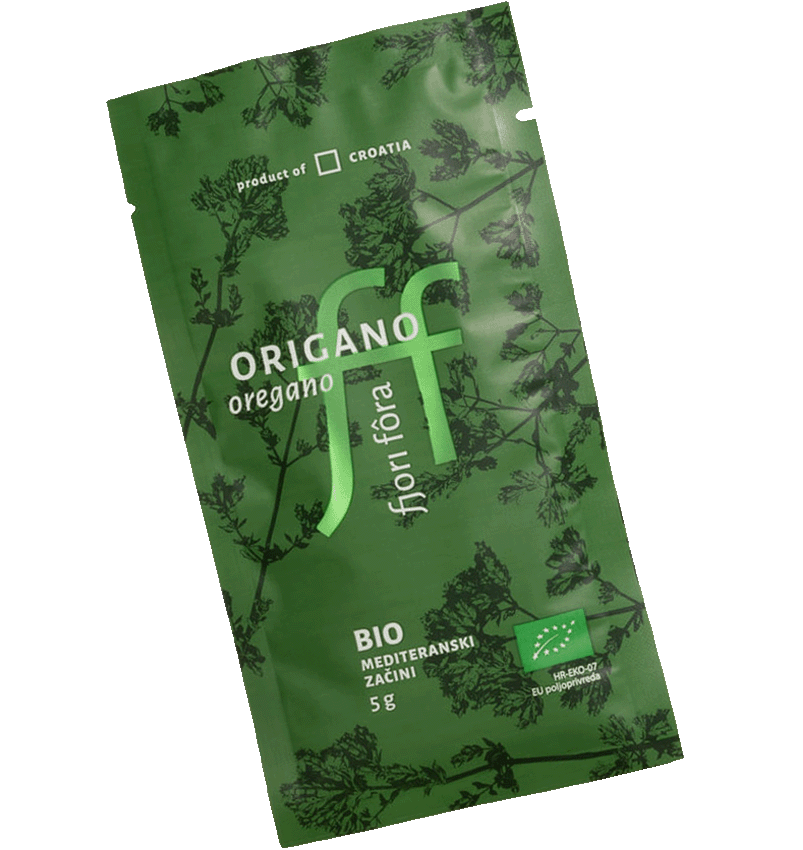 Easy to take bio spices in a bag.
Visit the unique garden on Hvar of wild plants that stretches over 2,500 m²
Biodiversity of the island of Hvar in the island garden
Pleasant walk and picturesque spaces for photo shoots
Place for sampling authentic island products
EXTRA VIRGIN OLIVE OIL
GIFT PACK
Fjori Fôra products are also available as unique business gifts